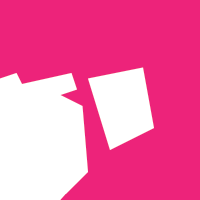 Back in Business!
by MBS (

@magneticbear)

Magnetic Bear Studios is back in business! Once again building beautifully crafted apps.

We're strong believers that the only way to truly innovate is through experimentation...
---
Our experiments over the years range from iterating on our business model, developing games, creating apps for NFP's and spinning off a new company to build completely new things.
But now we're back, doing what we're known for, in full force. Building beautifully crafted apps our amazing clients!
So give us a shout if you'd like to work with us and we'll pick up on this journey where we left off.